About US
Forefront's two owners, Keith and Dagne are the two sole shareholders who started the business together to combine Keith's accounting knowledge with Dagne's business and implementation expertise to help people run their business more efficiently and more effectively.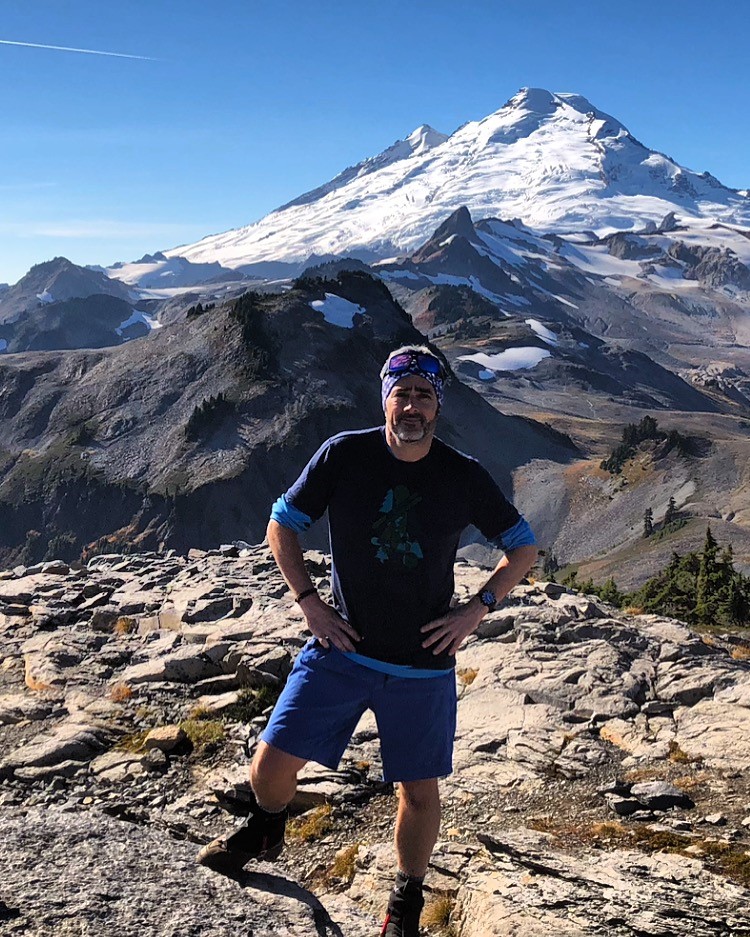 Keith Lownie, MBA, CIM, CFP, CA, CPA
Keith is Forefront's CPA accounting guru. When he's not teaching accounting he is working with Forefront's clients. He obtained his Chartered Accountant (CA/CPA ) designation in 1993 while working at KPMG.  Since then, he has been a Controller in the forest industry, a Financial Planner at Scotia McLeod and for the last 17 years a Professor of Accounting.  He is currently a tenured Associate Professor at the University of the Fraser Valley in Abbotsford and regularly instructs at weekend workshops for the Chartered Professional Accountant Western School of Business (CPAWSB).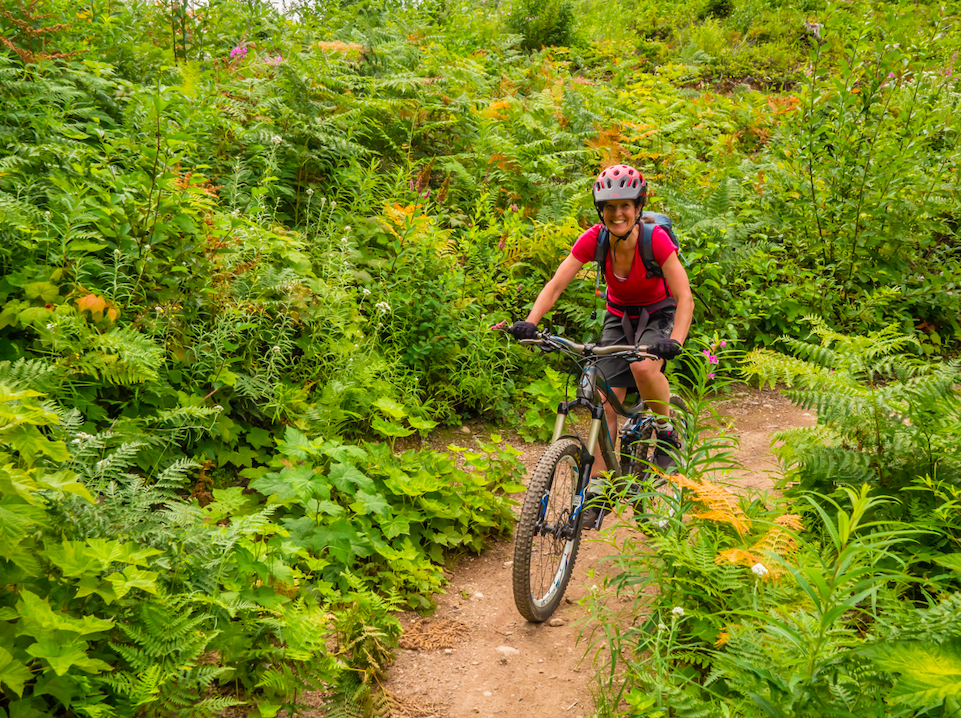 Dagne Lownie, BBA
Dagne is Forefront's operations and implementation guru. She is QBO certified and focuses 100% of her time on our clients. Dagne graduated from Simon Fraser University in 1996 with a Bachelor of Business Administration degree with a minor in Accounting, Marketing and International Business. She spent some time travelling, working and volunteering abroad before working for a variety of different organizations including UPS, Delfi Medical Innovations Inc, Gray Line West, TELUS and most recently Canadian Blood Services.  Dagne's roles have included sales, management, business analytics, budgeting, forecasting and planning. 
Contact Us